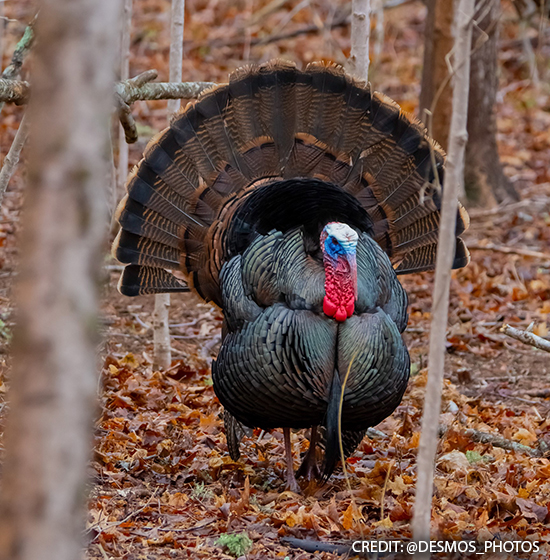 To purchase hunting and fishing licenses or any of your other outdoor needs, please sign in to your account.
SIGN IN TO MY ACCOUNT
---
If you have not purchased a hunting or fishing license in the state of Rhode Island since January of 2018, you may create a new account.
CREATE AN ACCOUNT
---
Attention Hunters: For the first time in 15 years, RIDEM Division of Fish and Wildlife will be launching a survey to better understand hunting participation, experiences, preferences, and opinions in Rhode Island. Please check your emails and we thank you for your participation. About the survey.